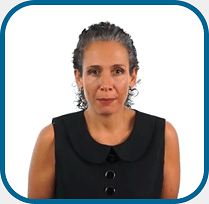 Request a Quote Today
Claim your

FREE Guide NOW!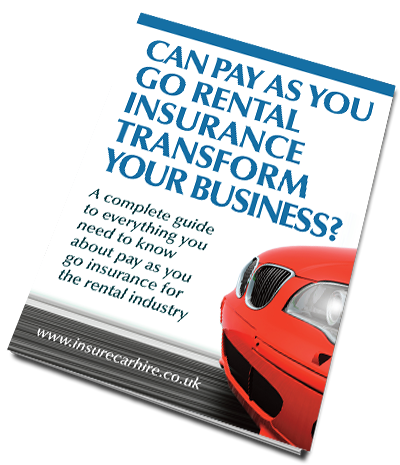 This free guide will provide you with everything you need to know about pay as you go rental insurance
Once you have filled in your details, be sure to check your email, as we will contact you immediately to complete the process and arrange for your guide to be dispatched.
You can unsubscribe at any time.
Company Details
Email address The email address entered here will be used for all correspondence.
If you would like to speak to a member of our Sales Team please
call 01707 624 780.

We are open: 9:00am - 6:00pm Weekdays, Saturday 9:00am - 1:00pm. Closed Sundays & Public Holidays.
Existing Insurance Cover
Policies Please indicate whether any of the policies displayed are held.
Business Profile
Anticipated hire days Please enter an estimate of how many days of cover will be required by the end of the month
Cars, Commercial vehicles Please enter the number of vehicles in the fleet which are in the ranges displayed.
Others Please enter the number of MPVs (Multi Purpose Vehicle), Minibuses, Campervans or Motor Homes and Taxis in the fleet.